Battle of the Women's Codes: Where Does League Stand?
In the past few years, Australia's football codes have been striving to help women be more included in their competitions. Soccer, AFL, Rugby Union and Rugby League have all made changes, but who's doing the most?
Soccer is quite evidently the most progressive code in elite women's participation. After a wage dispute two years ago that caused the Matildas to go on strike, players who play in the W-League, overseas and with the Matildas can earn up to $130,000 a season. In the W-League, there are no caps on retainers and all players are guaranteed at least $10,000 a season next season, which will go up $20,000 in the 2018 – 2019 season. These women are also guaranteed contracts, as well as access to similar medical standards and training resources to the men's, plus a formal maternity policy. Women's soccer matches, both at W-League and represented levels, are televised.
Women's AFL has been significantly progressive over the past two years, and has reached significant equality. Last year, the AFLW started as a televised mini competition over the off season, with less rounds and teams. Pay was between $85,00 up to $27,000 per player, including $10,000 for additional ambassadorial and marketing performances. Players are currently required to do nine hours of training a week, which will rise to up to thirteen hours next year. Players next year are also expected to receive a 20% pay rise and more clubs in the competition.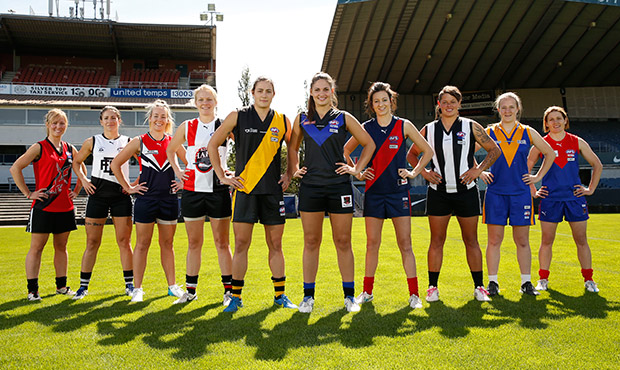 At both representative and regular competition levels, women in Rugby Union receive roughly $20,000 less than men, despite the success of the women's teams. The average salary in the Australian women's squad is roughly $55,000, which includes tax free contributions from the Australian Sports Commission and bonuses for a world series win. The top few players receive up to $90,000, but the bas e salary will next year be possibly rising from $20,000 to the men's benchmark of $50,000. There are roughly half as many women's tournaments a year as there are for men's, and while these are increasing, only represented matches are televised.
And then there's rugby league. The beloved game that's slowly and steadily increasing in equality. Many competitions and teams, including the NSW team, have introduced contracts, but pay is still not a regular occurrence and only occurs per game. A first-grade competition to be equivalent to the men's is still yet to happen, but many representative and cup matches are broadcast or live streamed. Despite this, the NRL has expressed major plans for the future of women's league, which if occurred would put them as one of the most progressive codes.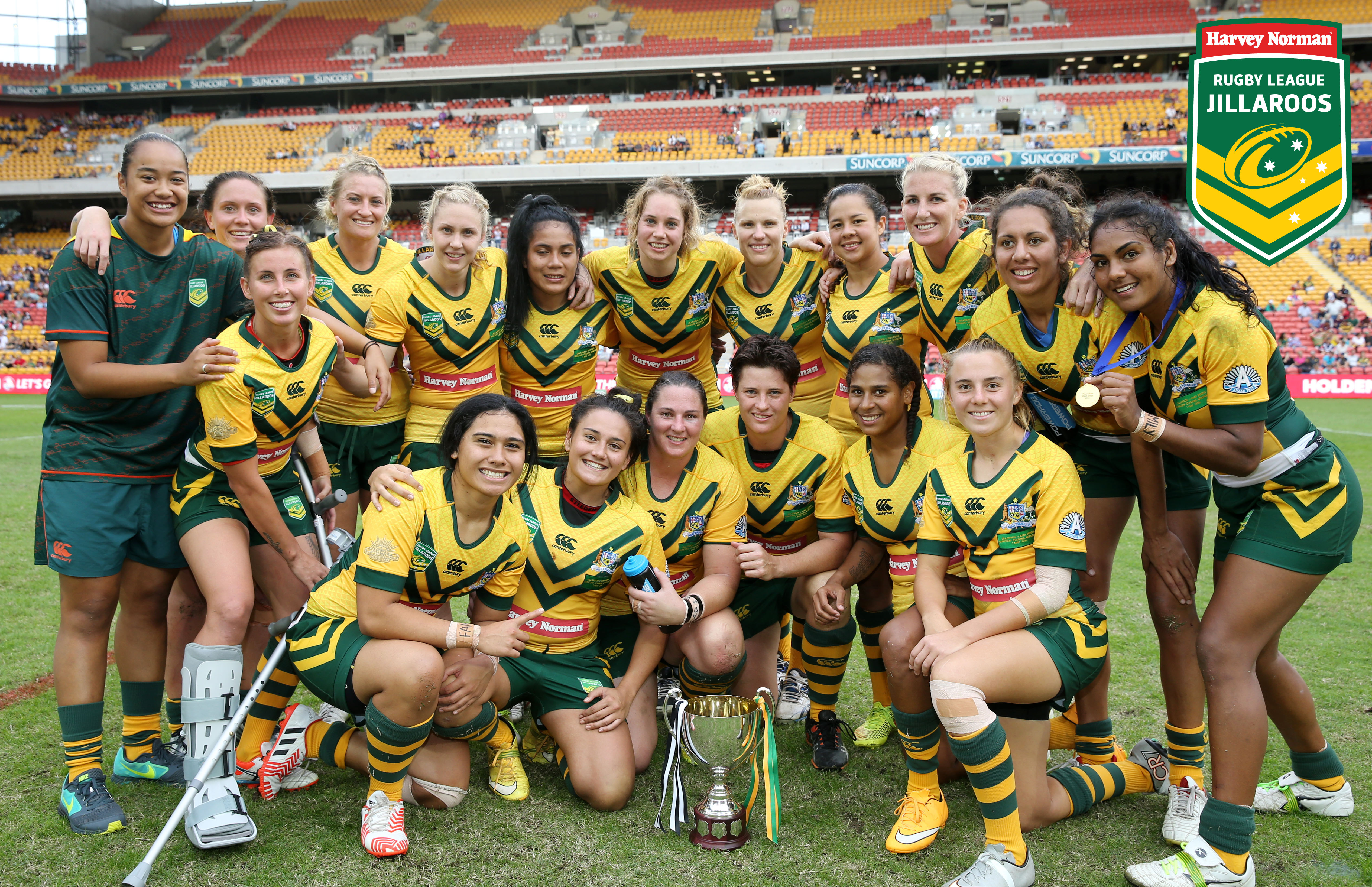 Inevitably each code has its own faults and strengths in their women's competition. While the codes are competitors for attendance and viewing, they could all learn from each other on how to bring women into the game.-