International Rugby League News
RLWC 9's | Moses leads Kangaroos to win, Kiwi women too strong
Nathan Smith discusses Day 2 of the Rugby League 9's where the Australian men and New Zealand women took out the respective titles.
DAY 2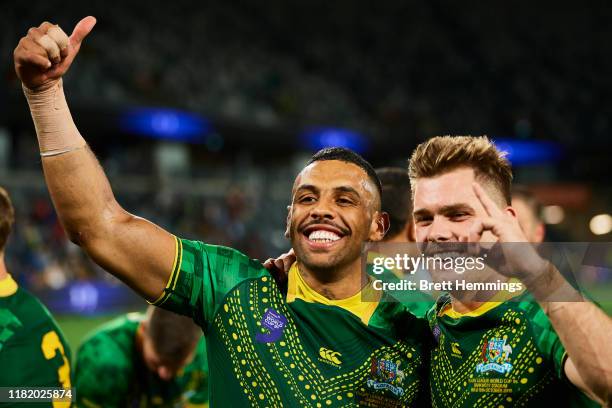 SUMMARY
The second day of the World 9's saw some memorable moments, a few upsets, and both the New Zealand Ferns, and Australian Kangaroos, crowned world champions in their respective competitions.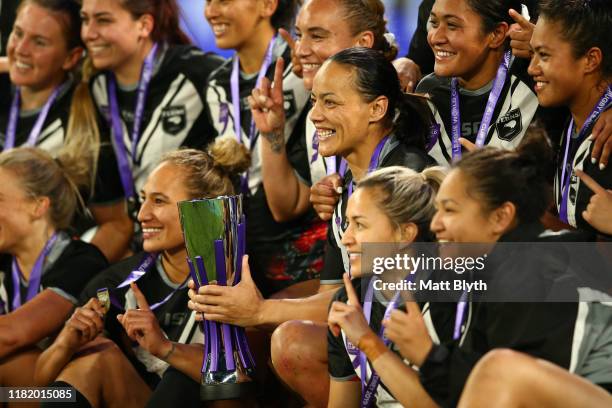 Lebanon pulled off one of the big upsets early with a shock 16-13 win over England. Papua New Guinea valiantly fought against New Zealand and nearly pulled off their own upset with an 18-17 win. It was another example of what the Nines can produce, with space, and limited time, creating very close encounters. This was further emphasised when the United States scored a couple of tries against Australia to take an early lead, before eventually losing to the soon to be World Champions.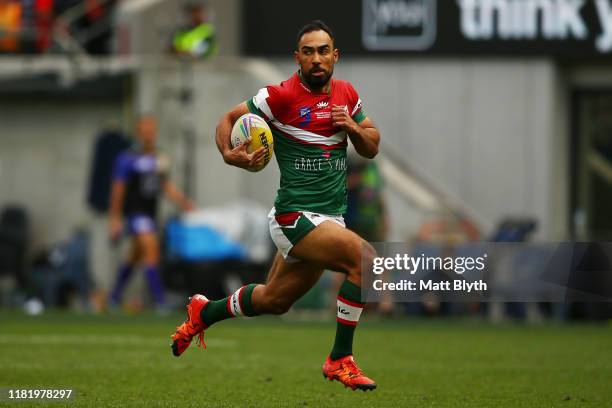 In the women's game, New Zealand would defeat Australia in the Final. It was a massive upset considering the Jillaroos had otherwise been dominant right throughout the tournament. Raecene McGregor deservedly picked up the Player of the women's Tournament.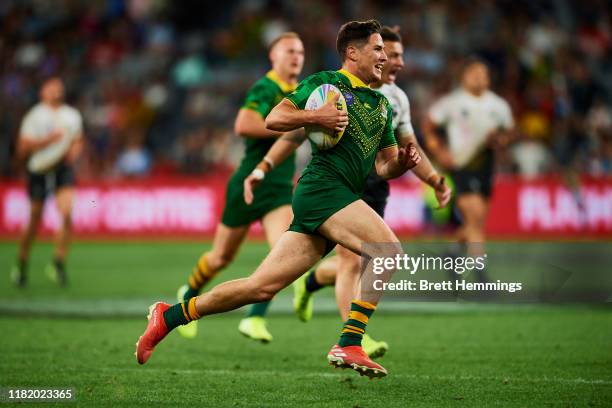 The men's final against New Zealand was tense, but the Kangaroos would reign supreme to claim the 9's World Championship. Player of the Tournament, Mitchell Moses, was everywhere, and scored several times in the match to guarantee his country the win.
RESULTS
Men
France 23-6 Wales
Lebanon 16-13 England
Samoa 17-4 Cook Islands
Tonga Invitational 21-17 Fiji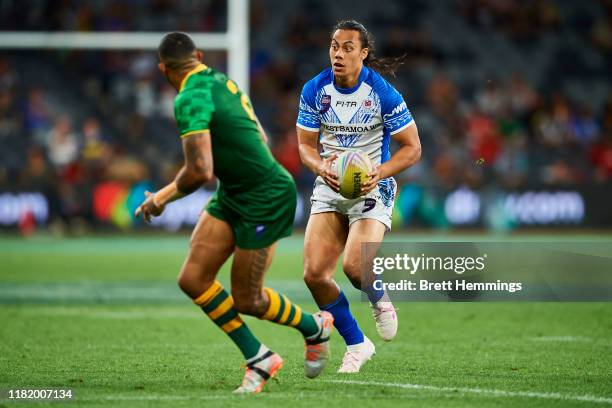 New Zealand 18-17 Papua New Guinea
Australia 41-11 United States of America
Wales 25-14 Lebanon
England 38-4 France
Cook Islands 12-10 Fiji
Samoa 24-20 Tonga Invitational
New Zealand 46-0 United States of America
Australia 26-0 Papua New Guinea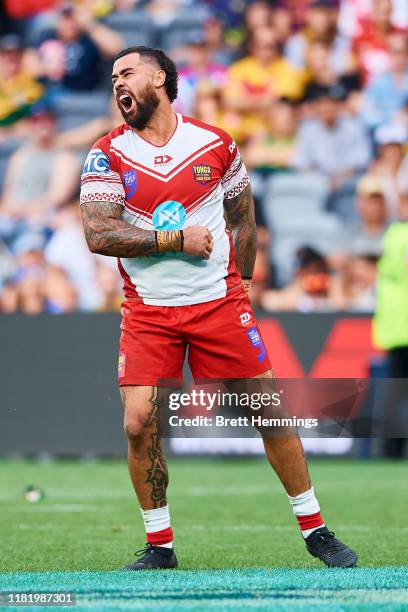 Finals
New Zealand 22-6 England
Australia 25-8 Samoa
Australia 24-10 New Zealand
Women
New Zealand 24-12 Papua New Guinea
Australia 42-4 England
Australia 30-6 Papua New Guinea
New Zealand 33-4 England
Final
New Zealand 17-15 Australia