Affiliates
NothingButLeague would like to acknowledge our affiliates
Intrust Super Premiership – SWR Sports

SWR Sport brings live, local sport to the listeners of Sydney's West.  The team led by Dan Pettigrew and Jack Clifton bring you Intrust Super Premiership action each week.  Listen in for their pre-match show and live action online at https://www.swr999.com.au/sport.html
Rugby League Merchandise – MascordBrownz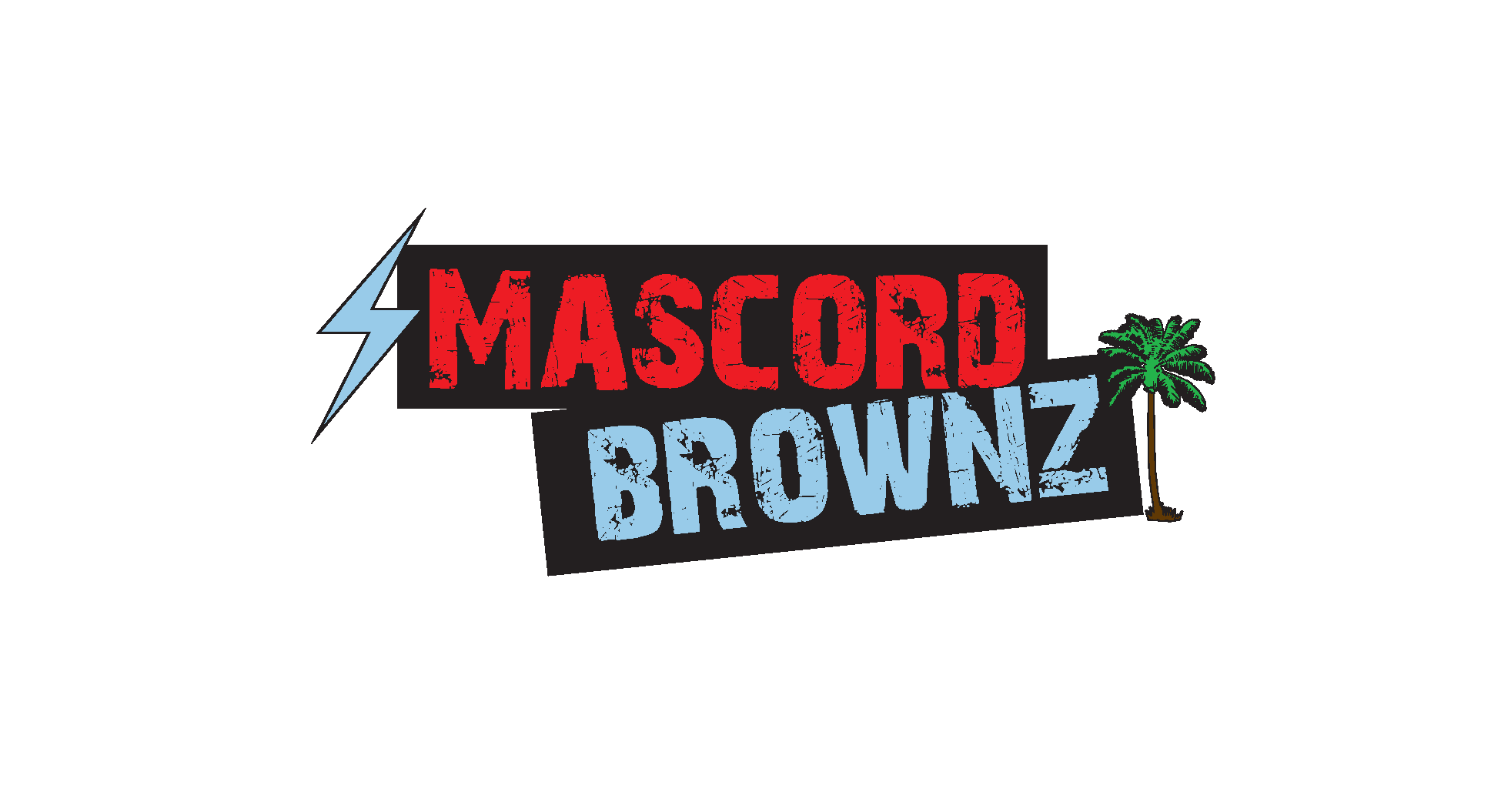 Respected rugby league journalist Steve Davis and former Fiji International Phil Browne have teamed up to bring you Mascord Brownz, an online store that sells merchandise for the International Rugby League fan. Check out their stock and specials here.
Sydney Harbour Cruises
A cruise on Sydney Harbour, there's nothing better!
Known as the Sydney Harbour Rhythmboat and 'what fun we have'! They are not the biggest cruise company on Sydney Harbour but they go as far as to say they are the 'most personal' and that is very important.
Become an Affiliate
To discuss becoming an affiliate with NothingButLeague, please contact us.