The Australian rugby league has always welcomed British players, especially when they know they're getting good players. Some of the best players that the...
Jack Walkers previews Thursday night's meeting between Hull KR and Castleford Tigers. Here's what we have to look forward to. FORM LINE Hull Kingston...
Embed from Getty Images As the National Rugby League season draws closer, we look at how the Brisbane Broncos will go in 2020. After...
The NRL Nines is back after a three-year hiatus, and this year features more women's rugby league than ever. Prepare for two days of action-packed footy, displaying the...

Here's the team news for Saturday's triple-header international card at Auckland's Eden Park. All times local...
It's International Team List Tuesday with matches to be played in Wollongong and Hamilton. Junior Kangaroos...
Here's all the Intrust Super Cup squad news for the Preliminary Finals. Townsville Blackhawks vs Wynnum...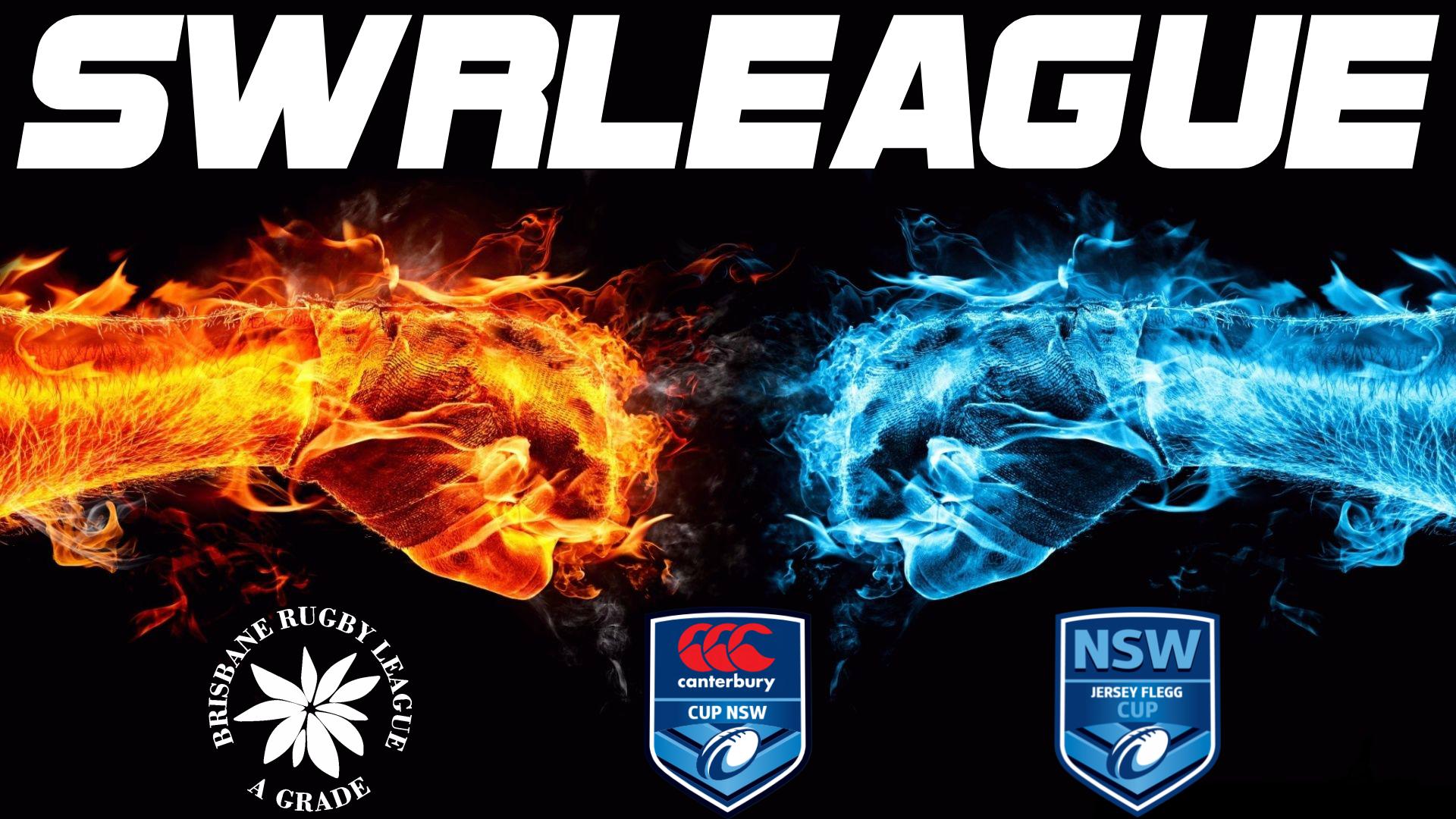 Here's all the Canterbury Cup squad news for the Preliminary Finals. South Sydney Rabbitohs vs Wentworthville...