NothingButLeague is supporting the following sites and social media entities

The Gurgler is a collection of writers who contribute to this website from time to time. And from time to time someone actually reads it.
We pride ourselves on celebrating the forgotten and forgettable, and making trivial things important and important things trivial. We like to do things a bit different, there's already enough opinion in the world, so why not add the absurd.
But we also love our sport, which we take seriously…most of the time.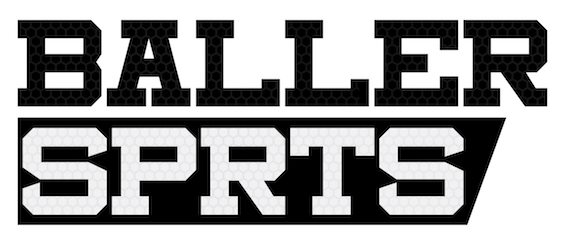 BallerSprts twitter account brings you rugby league news, views and opinions. It's part of the Ballersprts group.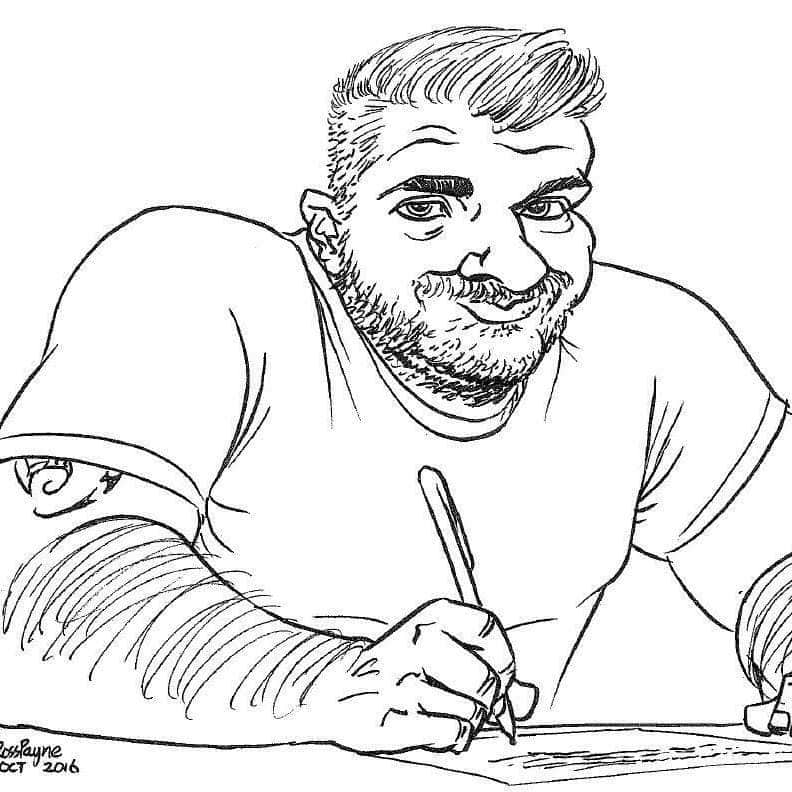 I love to write and dream of becoming a professional Sports Journalism. My site Brad's Ramblings is full of NRL and Warriors posts, updates on my attempt at writing a novel band anything else that comes to mind.